ROOTS, our new gourmand collection, aim to feed with quality, ethically and aesthetically. We've chosen to go back to our roots when elaborating our dishes. We've tried to maximize the tasting, visual, olfactory, touching, functional and cultural aspects of our food.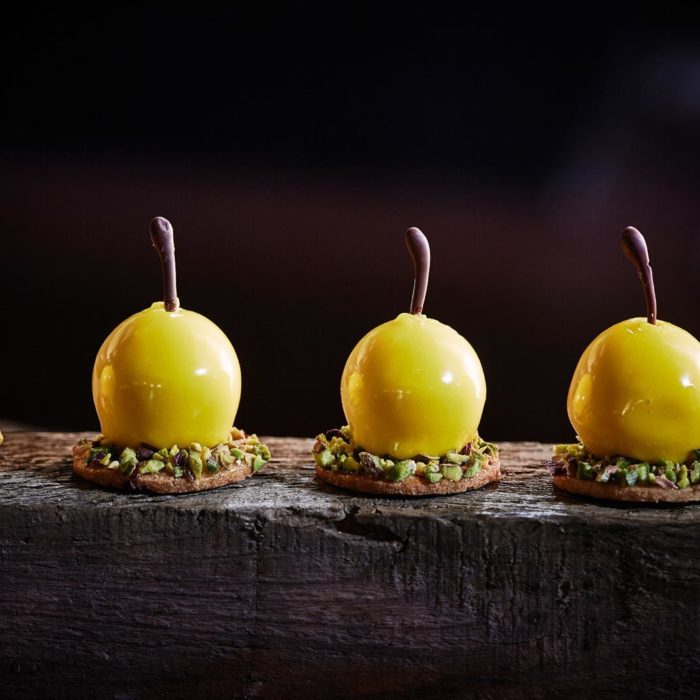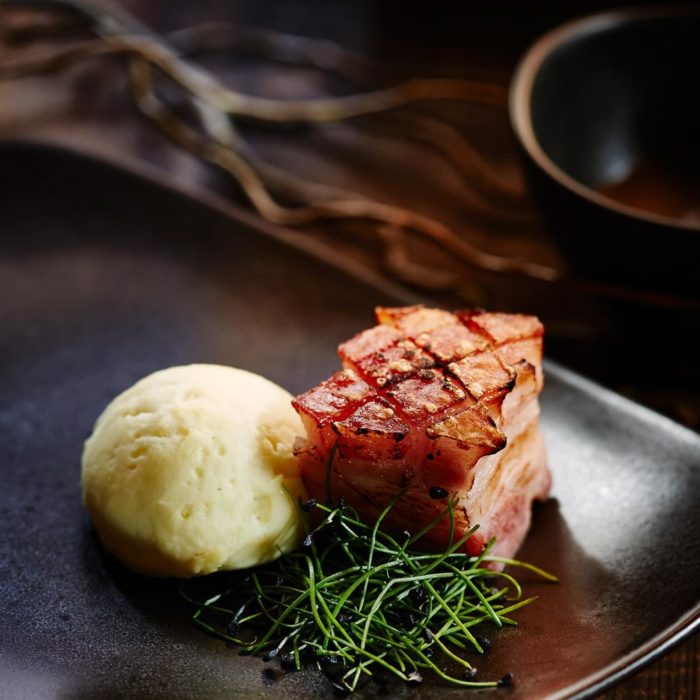 The tastes we've created for this collection are really simple, we've abandoned complex flavor and forgotten vegetables have been revisited. Our caterers have been thinking about designing the food in order to avoid waste and highlight our origins.
Aware about our environmental responsibility, we privilege local suppliers to guarantee freshness and nutritional quality of food. In accordance with nature, we respect the cycle of seasons.
Composed with simple food, tender colors and acidulous flavors, this new collection wish to meet your expectations.
We are convinced that ROOTS will immensely please your guests!