Looking for our Steffen Traiteur catalog or brochure?
Discover our Spring-Summer menu. Because the caterer is one of the main vectors for the success of an event, we will be by your side for the very first date on D-Day, whether it is a birth, a communion, a wedding, a birthday, a family celebration or a large corporate celebration …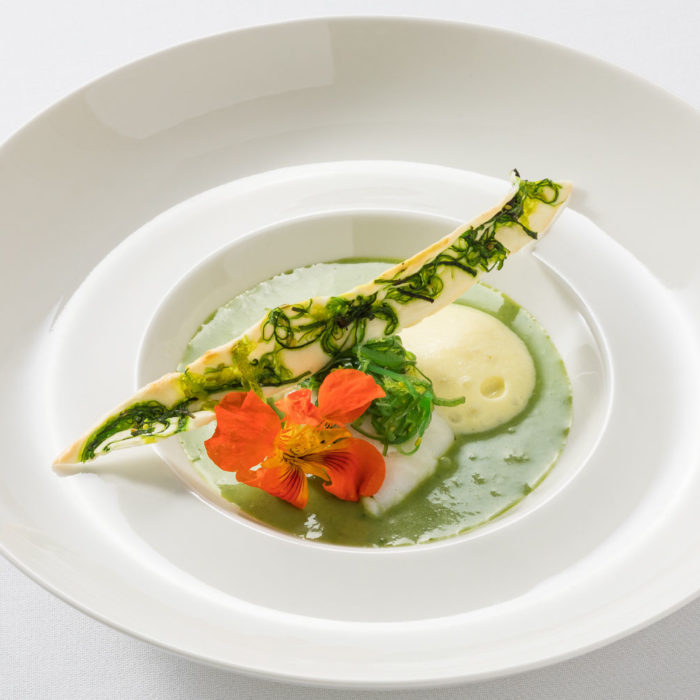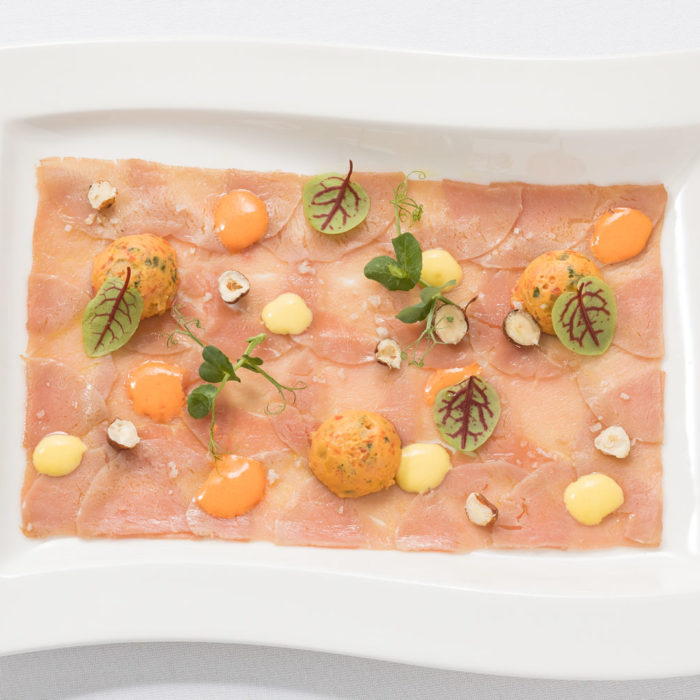 Catering in Luxembourg and event organizer, our catering service ranges from weddings, home receptions, private parties such as baptisms, communions or birthdays, to large-scale events such as a company party, the launch of a new car, the inauguration of a shopping center, a concert, a festival, a show and all the types of events you can imagine.
Our objective ? Make you happy, with complete peace of mind. Browse our Steffen Traiteur catalog / brochure for inspiration. This is our Spring-Summer menu, a selection of dishes to get you drunk. We also work tailor-made, according to your diets: vegetarian, vegan, vegan, lactose-free, gluten-free, etc.
Originality in the presentation of dishes, creativity in the development of plates and in the synergy of ingredients, efficiency in organization with a flawless logistics team, Steffen Traiteur is at your side from the premises of your event until D-Day.
Contact us for a tailor-made offer, without commitments.