How to choose the best wedding caterer in Luxembourg?
First of all, let us remind you that choosing the right wedding caterer in Luxembourg is a key element to make this unique day a success. It is true that the choice of the wedding dress, the hairdresser and the photographer is as well. But the wedding caterer is undoubtedly one of the budgets you cannot skimp on. Indeed, your guests will be eager to congratulate you if they eat well. On the other hand, they can also easily criticize you if the wedding caterer is not up to the task. Therefore, it is essential that you find a file manager whom you will trust perfectly to prepare from A to Z everything that will be in relation with the caterer. It is with this manager that you will be able to discuss:
your wedding venue, in Luxembourg, France or Belgium;
the way you are planning your wedding reception;
cold or hot buffets, or a barbecue, a plate service;
wedding cake, wedding cake, wedding cake or naked cake for example;
a theme that is close to your heart: bohemian, romantic, nature, fairytale, futuristic, …
So from the very first meeting with our team to the big day, Steffen Catering will be your ideal partner.
Why choose Steffen Traiteur?
Because our way of thinking about our business as a caterer consists of everything you need:
An accurate and complete quotation so that you have a clear idea of what to expect. If you would like to make your dream come true with Steffen Catering, you and your parents will be delighted to come and taste the food that will be served to your guests free of charge.
A range of magnificent locations that we are used to working with and that will delight you.
Our very varied gastronomic menus to satisfy all your guests' tastes. You can already consult our fall-winter and spring-summer menus.
Wedding cakes or wedding cake or set pieces as you've always dreamed of.
A candy bar as if you were in Wonderland, with a Donuts Wall, homemade sweets, candies, …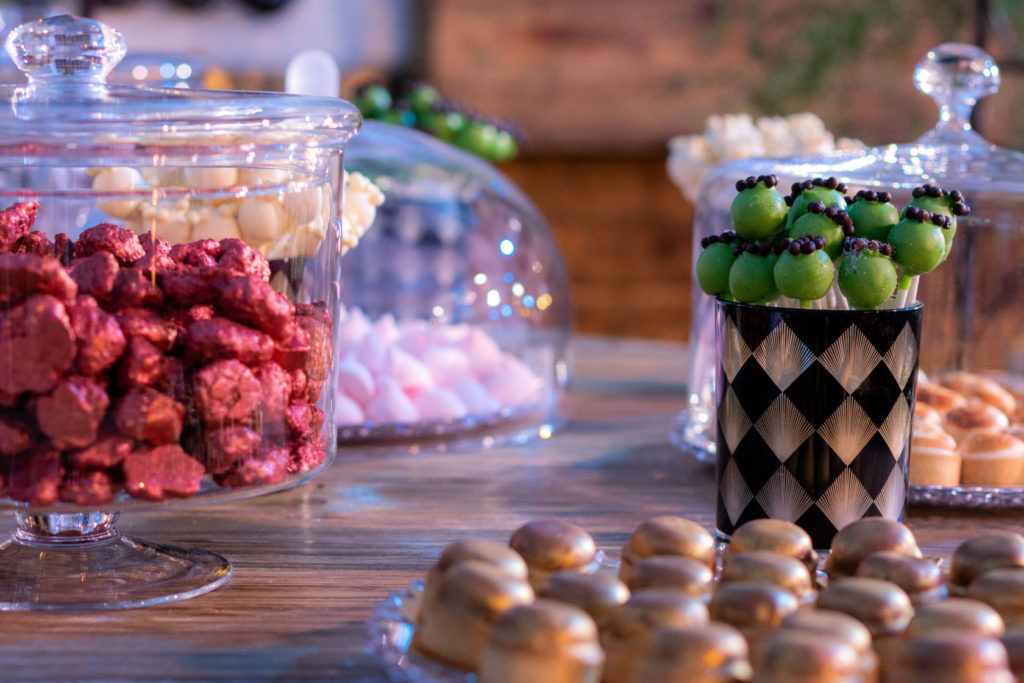 The assurance that we know how to manage special diets (gluten-free, lactose-free, vegetarian) or children's tastes.
A wide variety of decorations available free of charge. We invite you to discover our image gallery to inspire your decoration. We have a decoration brochure that your manager will make you discover on the basis of the briefing that you will have communicated to him. These decorations are free of charge in order to make your event an unforgettable moment without exploding your budget.
Fill your guests with happiness
Whatever you have chosen, the journey of flavours that we will offer your guests will fill them with happiness, whether it is for a wedding in Luxembourg, Belgium, France or Germany. Whatever your expectations, your requirements, and above all your desires and dreams, we will discuss them together in detail in order to offer you exactly what you want from our wedding caterer. Whether you decide on each of the dishes on your menu yourself, or let us take care of everything, we will be there to listen to you, to bring your wedding the success it deserves.