Located steps away from the Grund quarter, in a meander of the Alzette River, Melusina is one of Luxembourg's best-known nightspots. Not only does it border the historical centre of Luxembourg City, it has been an integral part of the city's history for over a century.
The beauty of the setting – a subtle blend of warm colours and furniture both classic and classy – will transform you into a wholehearted admirer of Melusina.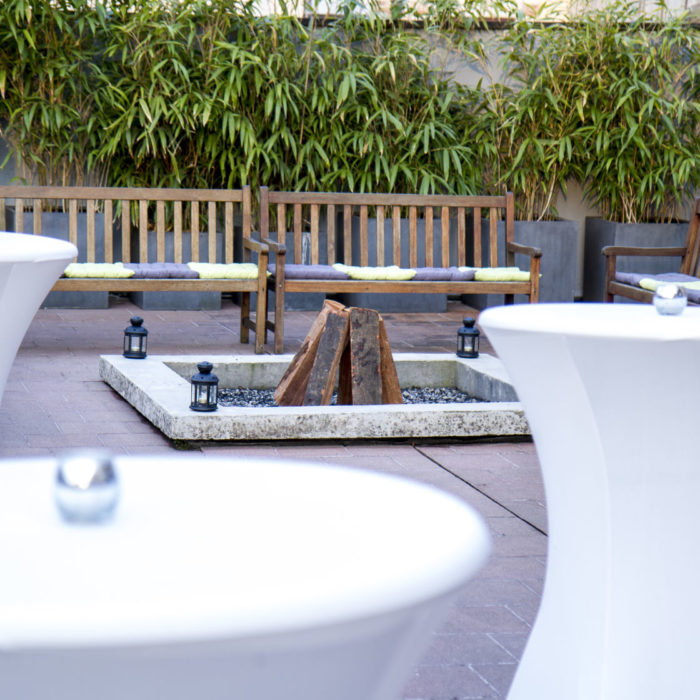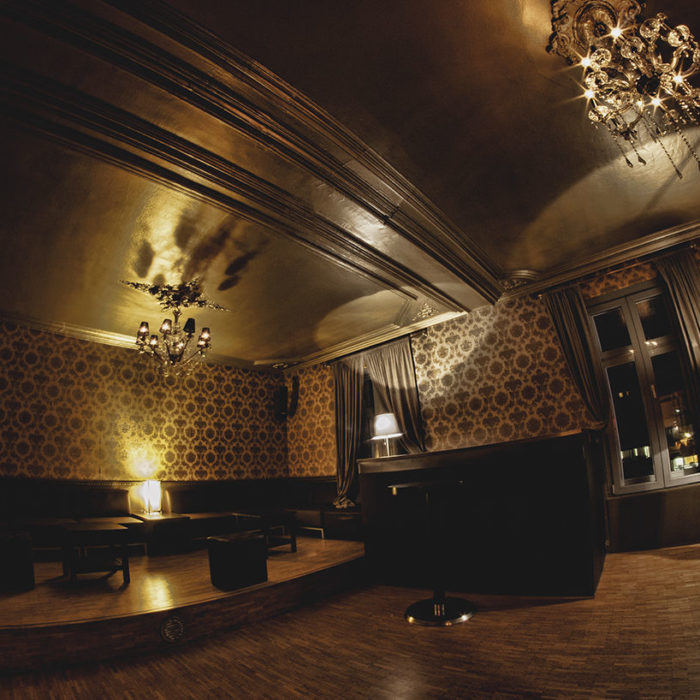 Whether you are looking for a trendy venue for a party, an intimate and relaxed atmosphere, a room for a banquet, a press conference or any other type of event that your fertile imagination can conjure up, Melusina has all the assets that you would expect.
Melusina offers three versatile and flexible reception rooms as well as its magnificent Terrace, providing a unique setting and atmosphere for up to 650 guests.
Note that for all the venues suggested on our website, you have to personally take contact with them to book it for your very special day.