The Hôtel Parc Belair is a 4-star establishment located in a residential neighbourhood. It has a view of the peaceful Parc de Merl and is only a 15 minute walk from the historical and cultural city centre.
Its 37 rooms and 19 suites are elegant, spacious and modern. Each room has been decorated with special care. In the morning, a breakfast buffet is on offer for you to savour. When the weather is nice, you can make yourself comfortable on the pleasant terrace.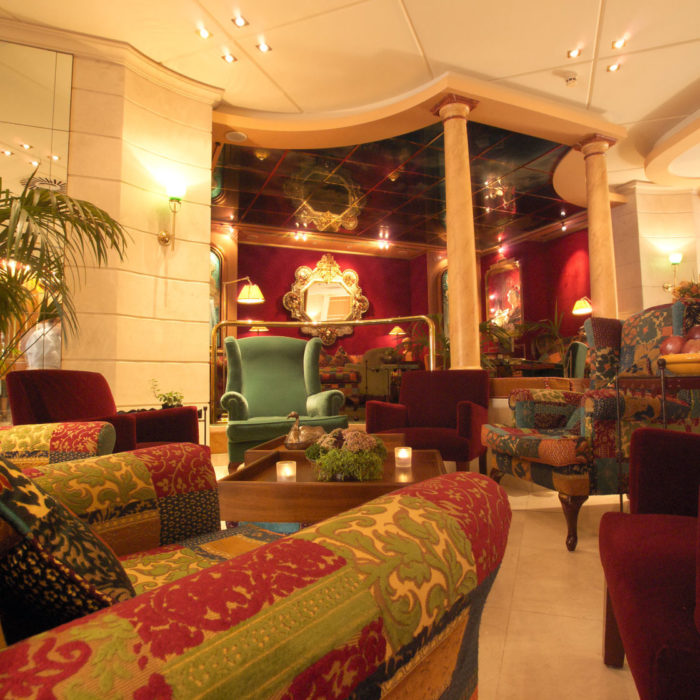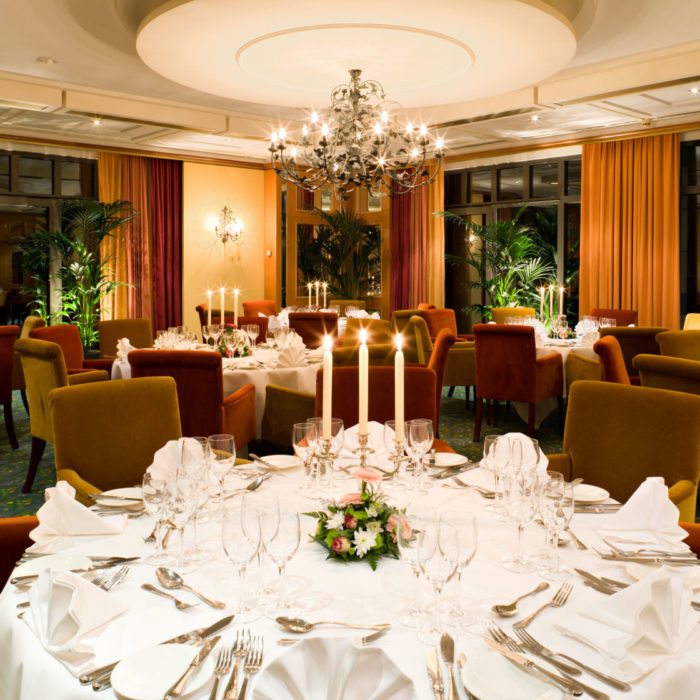 The Hôtel Parc Belair offers a Junior Suite to future newlyweds with a view of the park and a VIP welcome for any wedding banquet reservation for a minimum of 50 people.
For your receptions, weddings, banquets, business meetings or seminars, the Parc Belair has 4 fully equipped rooms with the highest performance tools that technology can offer.
Taken together, three of these rooms can comfortably accommodate up to 300 people. The smallest of them can hold some twenty people.
Note that for all the venues suggested on our website, you have to personally take contact with them to book it for your very special day.