Located at the gateway to Anlier Forest and not far from the centre of Habay-la-Neuve, the family residence of the Château du Pont d'Oye is the ideal venue for your events. It is an elegant property that offers you an exceptional setting in an ambiance of authenticity and tradition. It is within easy reach of major roads and offers endless possibilities for activities in the heart of or inspired by nature.
Twelve newly renovated bedrooms are available in the Château, as well as a six-bedroom gîte on the estate.
The Château du Pont d'Oye is a haven of tranquillity that offers endless opportunities for exchanges and sharing. Whether your event is for one day or for a weekend, you will find so much to enjoy at this magical property steeped in history and culture: majestic woodlands, elegant courtyard, bucolic vegetable garden and orchard, trails in the heart of nature, etc.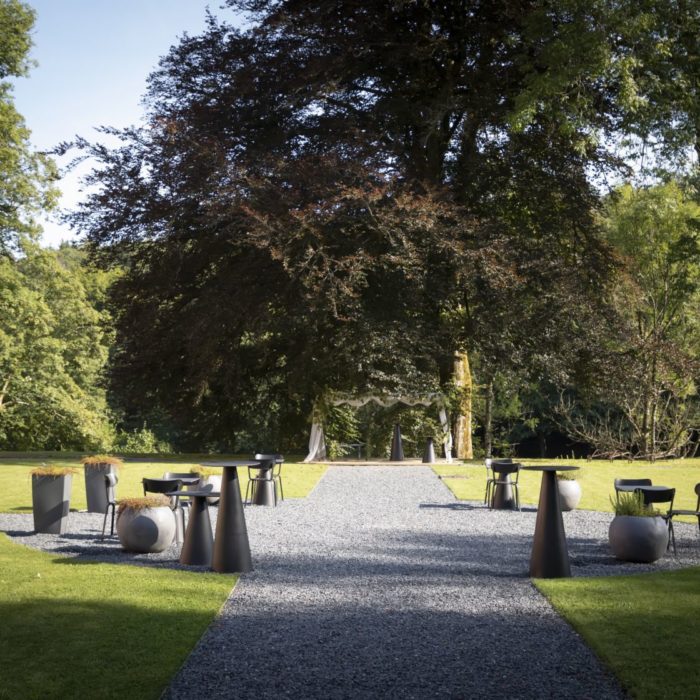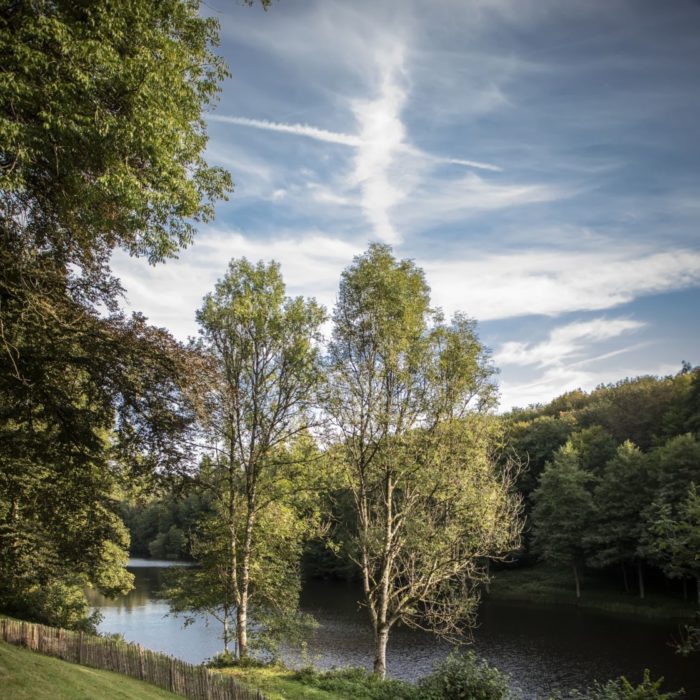 Do you dream of holding your wedding in a prestigious and enchanting site? Come and visit the Château du Pont d'Oye; you will fall under the charm of its beautiful and spacious large reception room that can accommodate up to 120 guests and its exceptional courtyard where you can receive as many as 300 guests. Are you looking for the perfect place to hold a team-building event or a business seminar? Come and experience the impact of strong team-building events between colleagues in an energising and inspiring setting.
Note that for all the venues suggested on our website, you have to personally take contact with them to book it for your very special day.