A fairytale location in the middle of the forest: Originating from the 19th century, the so-called "Bache Jang"-site, having served as a traditional and renowned restaurant for almost 150 years, is idyllically located in the forest between Differdange and Hussigny. The location presents itself with two different rooms and a recently renovated, very large terrace, located under a tree that is over 200 years old. The "Bache Jang" has been able to retain all its original charm, dating from 1883, the year of the opening of an inn only 20 / 25 minutes from Luxembourg City.
In the main room, the wooden paneling, the low ceiling and the polished parquet floor give it a rustic and authentic character. The second room, located just next to the main room and behind the green terrace, with its original interior, antique wood panels and an open fireplace supplied with wood from the surrounding forests, combines conviviality, simplicity and generosity. The site includes a large modern state-of-the-art kitchen and a parking outside for at least 80 cars. Twenty meters from the complex is an equestrian quarry (horses and ponies on site) with sea-sand on which a large tent can be installed upon request.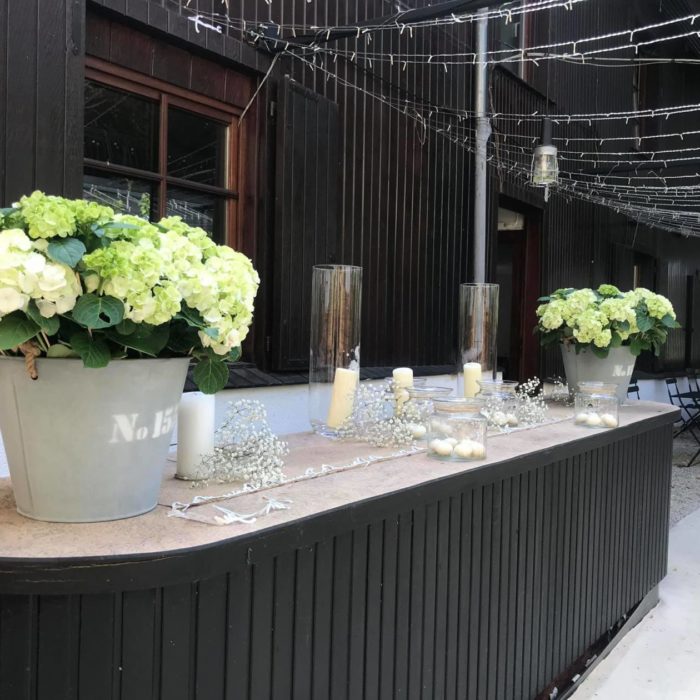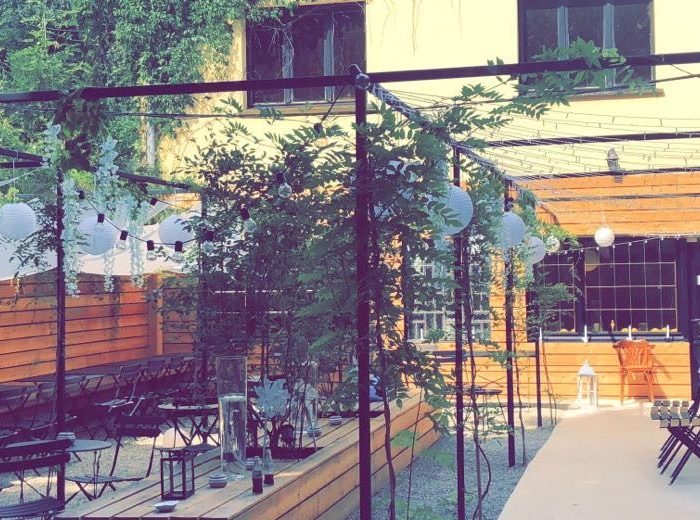 The site is ideal for private events:
birthdays, anniversaries
weddings or wedding aperitifs
family celebrations
retirements
but also for corporate events organized by companies:
receptions
team buildings / off-site.
holiday season
lectures.
In case of children's birthdays, there is the possibility to organize activities with the farm animals of the Bache Jang (horses, donkeys, mini horses, goats, pigs, chickens etc.).
The rooms are rented at noon until 4.30 pm maximum and in the evening until 1.00 pm maximum. For sleepless nights, a special authorization is required.
The rooms and the kitchen of the "Bache Jang" are in principle available:
for midday meals from 09:00 in the morning;
for evening meals from 17:00 in the afternoon.
For rental prices and other information, please contact the manager by e-mail.
More pictures on Facebook or Instagram.