The Luxembourg Food Collection is the latest food collection designed by Steffen Traiteur. Though it has become a multicultural mosaic, Luxembourg is still a land of tradition where authenticity rubs shoulders with the most sophisticated trends. With this rich duality, we pay tribute to Luxembourgish cuisine by revisiting its classic dishes.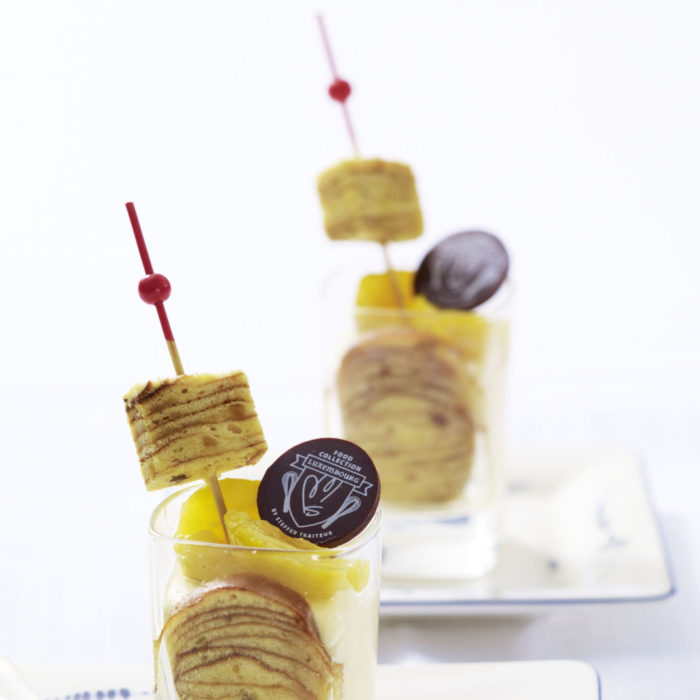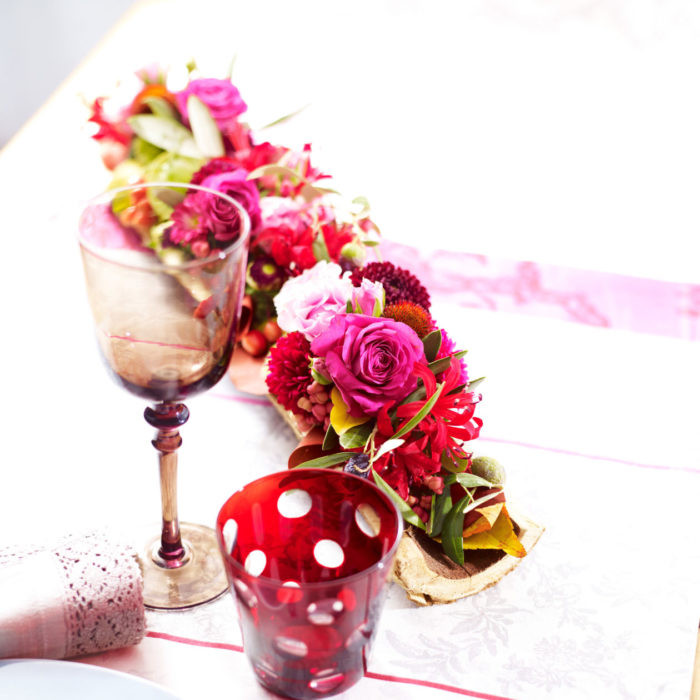 Luxembourg natives will find traditional flavours from the country's four great regions in the collection, sometimes inspired by a little taste of yesteryear. Others will be amazed at our exquisite culinary combinations.
We only hope that this collection will delight your taste buds and inspire you to come discover "onsem Lëtzebuerger Land" and its people, colours and flavours, as we have. The discovery is truly an amazing one!