Located at the crossroads of 3 national borders, 15 minutes from Luxembourg City and 20 km north of Thionville, the Preisch estate accommodates all types of events: weddings, seminars and company dinners in a magnificent setting that combines history and romanticism.
The Reception Hall includes a mezzanine and has a seating capacity of 150. The exposed stone walls are topped with an impressive oak canopy, which supports three imposing sculpted copper chandeliers. An equipped galley, adjoining the hall, is available for caterers.
Note that for all the venues suggested on our website, you have to personally take contact with them to book it for your very special day.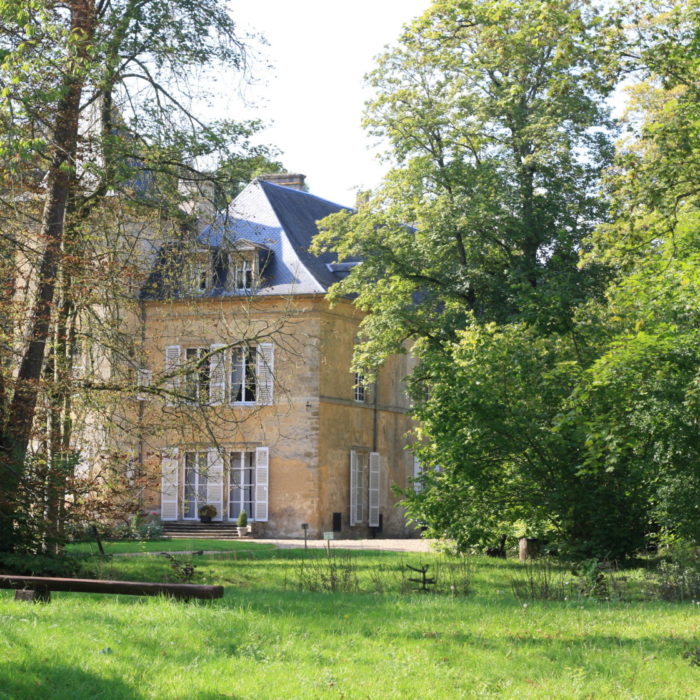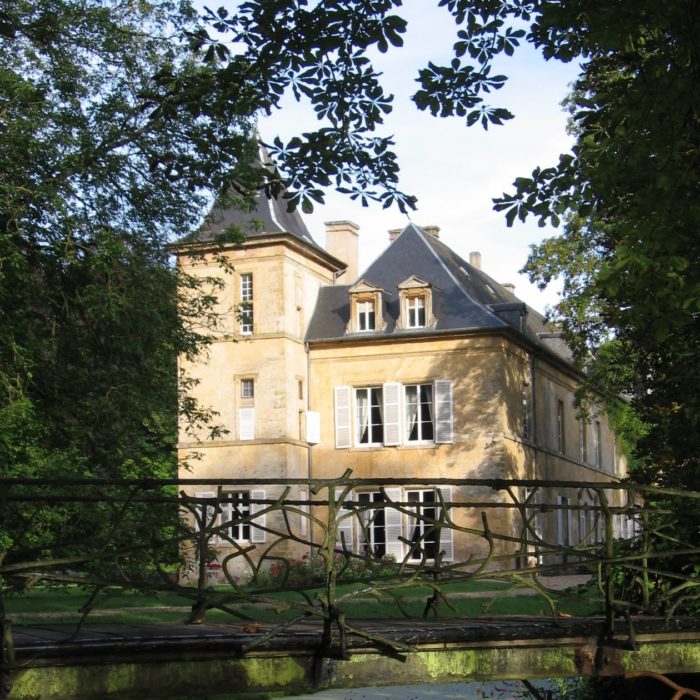 You also have the option of renting the lower level of the chateau, built in the early 16th century in a Renaissance style, for your wine reception.
This superb ensemble is surrounded by a romantic English-style park, which harbours a magnificent Baroque chapel.